Introduction
I must admit, I am utterly obsessed with vintage lenses, and I'm not alone in this fascination. Everywhere I look, whether it's on Facebook, in cinematography forums, or engaging in conversations with fellow cinematographers and photographers, vintage lenses always find their way into discussions. Their charm, the allure of their imperfections, and the extraordinary images they produce never fail to captivate our attention. However, while much of the hype surrounding vintage lenses may seem subjective and exaggerated, there is an underlying truth that draws us in. In this article, we will explore the joys and frustrations of working with vintage lenses, and discuss practical ways to adapt them for videography, unlocking their potential for your professional projects. This article should give you an overview about adapting vintage lenses for cinematography and we will dive into this topic deeper in seperate articles.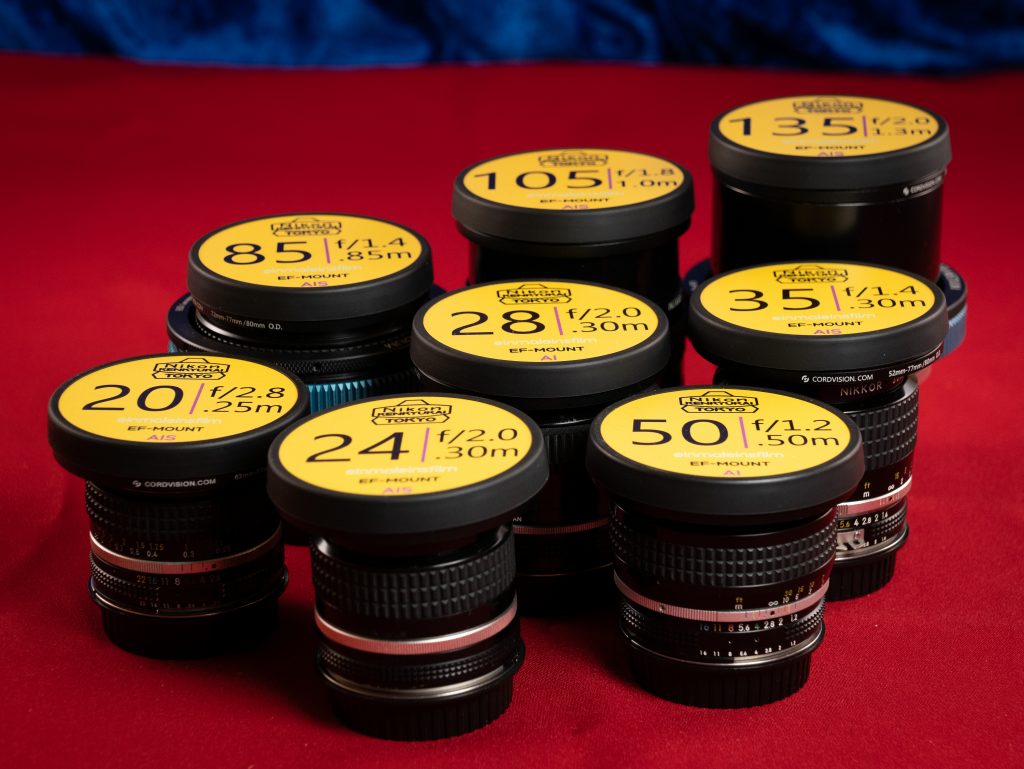 The Magic and Realities of Vintage Lenses
Vintage lenses possess a certain magic that adds a unique quality to your work. However, it's essential to acknowledge that vintage lenses were not initially created for cine or videography purposes. This means they may present challenges, such as shorter focus throws, the need for a follow focus, lack of gears, breathing issues, and unconventional mounts. Nevertheless, with some trade-offs and adaptations, vintage lenses can still be harnessed effectively, unless you opt for the costly rehousing route, which offers the best long-term solution for cine housed lenses.
Adapting Vintage Lenses for Videography
When it comes to using vintage lenses for your professional videography work, there are several straightforward options available:
Mount Adaptation: Various companies specialize in producing screw-on mounts for adapting vintage lenses. Leitax and Simmod are particularly popular, boasting an extensive collection of mounting options. Simmod is especially recommended for adapting Canon FD glass.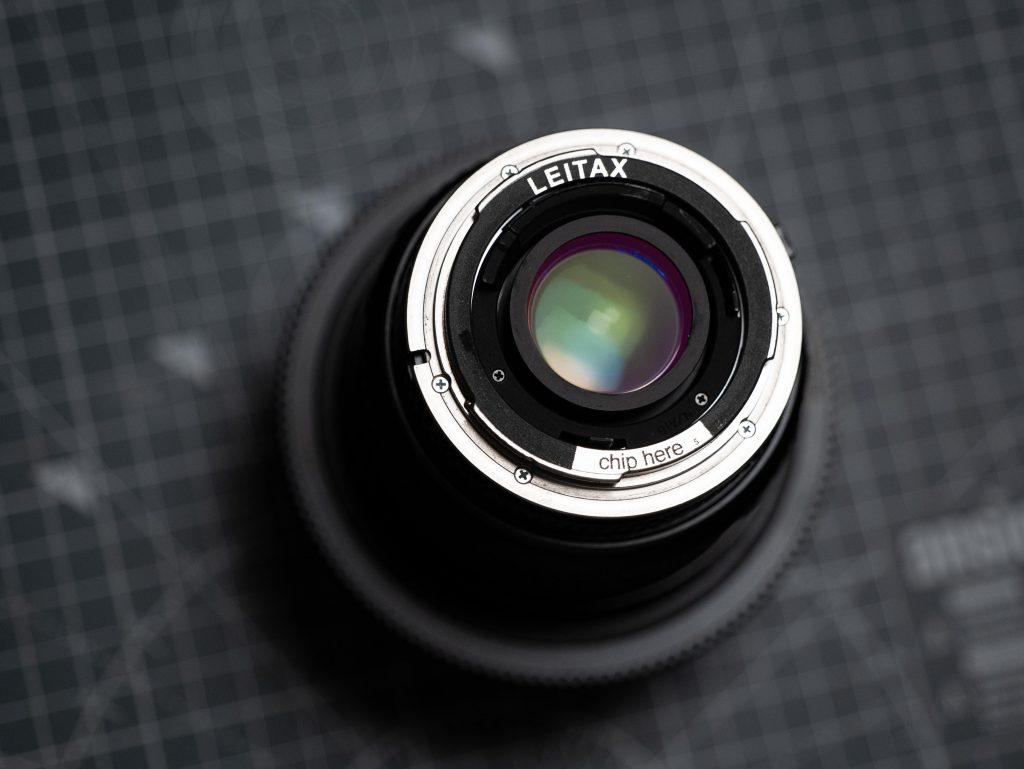 "Positive Lock" Adapters: Consider "positive lock" adapters, such as classical PL mounts or EF positive lock mounts, which provide enhanced stability and eliminate play or movement in the lens. C7adapters is a reliable source for such adapters.
Focusing Gears: Gearing is crucial for precise focusing. There ara already a lot of companies producing them. Here are a few options: For those on a budget, Tilta offers unbeatable prices. However, if you're willing to invest more, followfocusgears offers a range of options. For exceptional quality, Simmod gears are highly recommended. Their aluminum construction and flexible rubber rings ensure an accurate fit and easy removal for lens servicing, unlike less flexible options like 3D printed gears.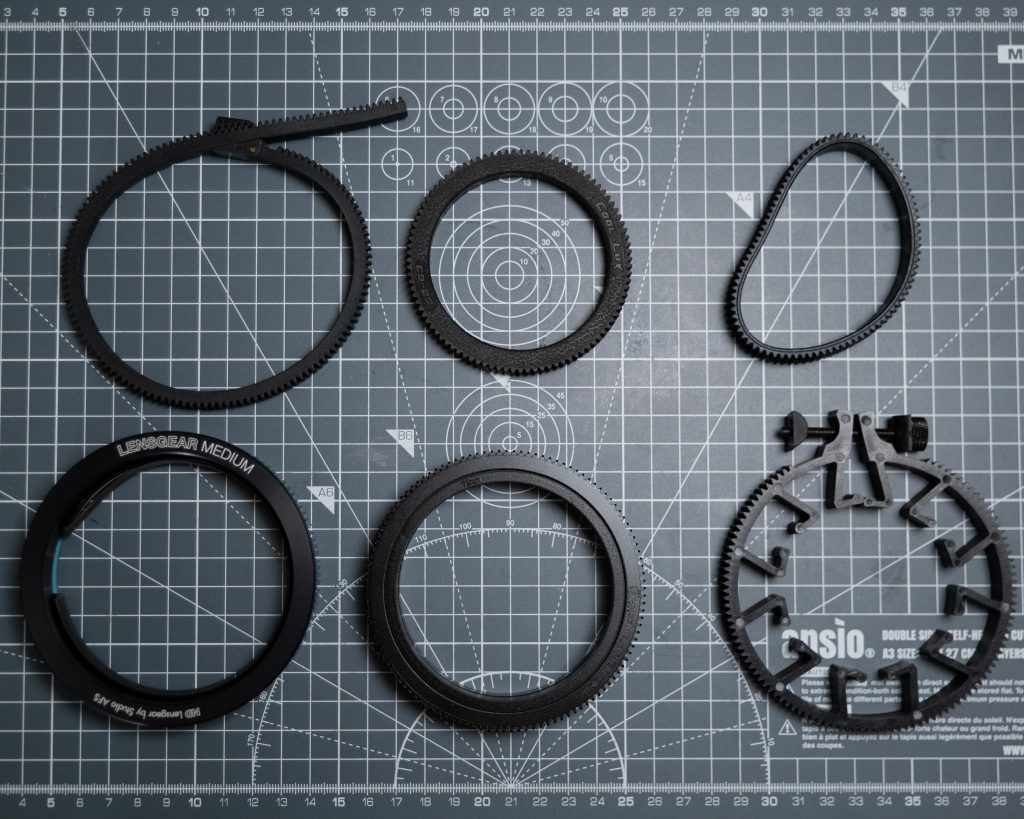 Standardizing Front Size: Adapting vintage lenses to have a consistent front size brings multiple advantages, including compatibility with clamp-on matte boxes, screw-on filters, and easy identification of lens details. Printing lens information on the lens cap, such as the brand, focal length, aperture, and minimum focus distance, can be incredibly helpful. However, if you plan to sell the lenses in the future, avoid printing your company name on the cap. Cordvision and Simmod are reputable sources for printed caps and step-up rings.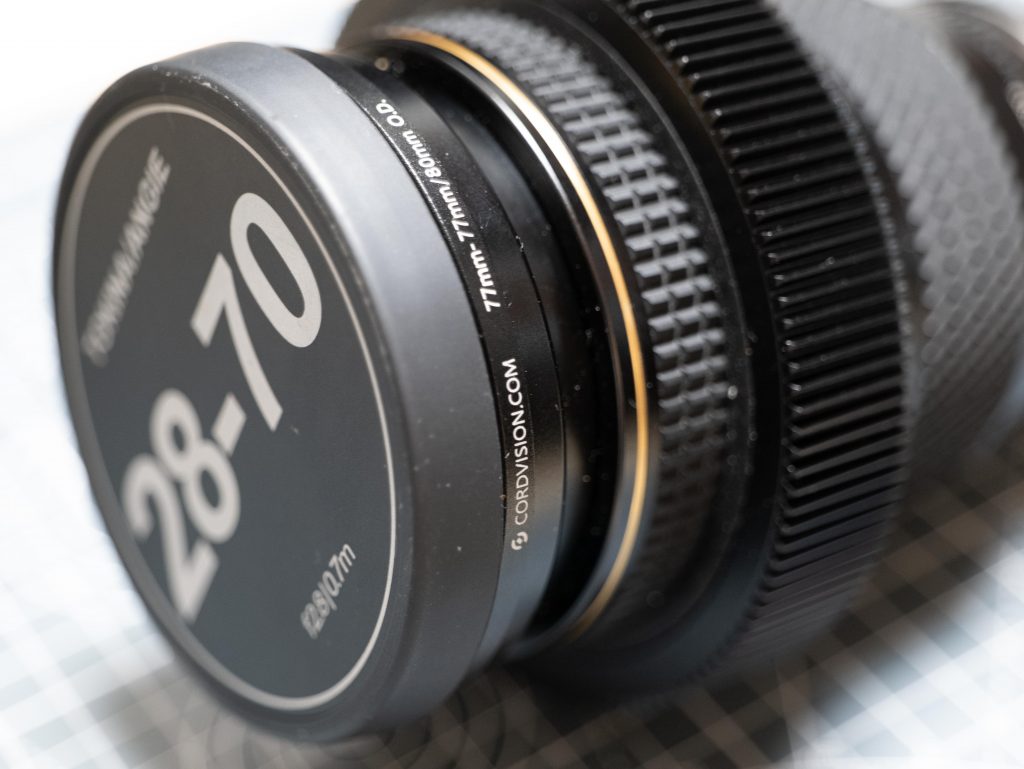 Avoid using clamp-on matte boxes directly on vintage lenses due to their excessive weight. Instead, opt for a black hole or rubber solution.
Conclusion:
Adapting vintage lenses for videography allows you to harness their unique qualities, providing a touch of enchantment to your professional projects. While vintage lenses have inherent limitations, understanding their appeal and implementing suitable adaptations can help overcome these challenges. Mount adaptation, "positive lock" adapters, focusing gears, and standardizing front size are practical options to optimize vintage lenses for on-set use. By embracing the idiosyncrasies of vintage lenses, you can create visually captivating content that stands out from the crowd.
If you want to use different kind of vintage lenses for your project, you can also swing by at https://www.vintagelensrentalvienna.com/
As an addon a link to a wonderful video and a deep dive into the most common vintage lenses used by cinematographers from Ben & Jack Studio, which didn't help to cure my obsession, instead I started to collect Contax Zeiss lenses 🙈